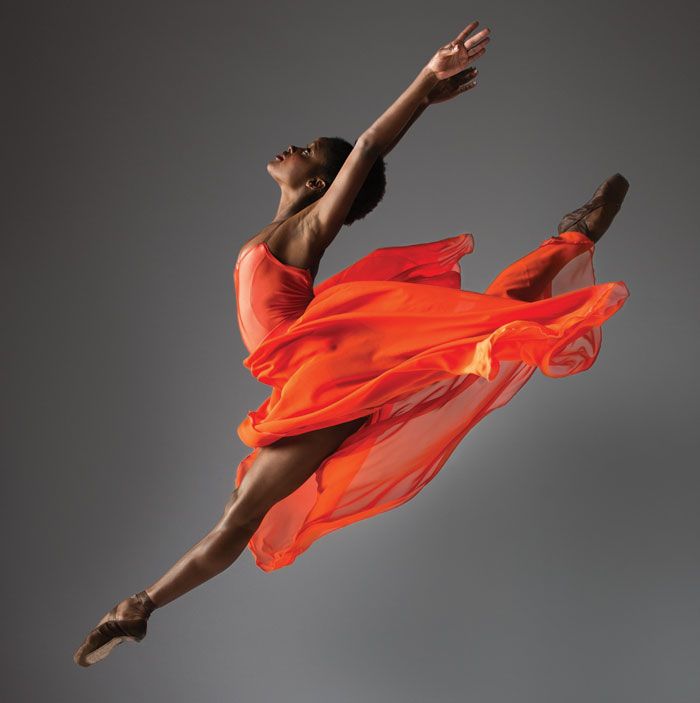 In October, Charleston will welcome the Dance Theatre of Harlem to the Gaillard Center stage. This New York City dance troupe has performed around the globe, and its young artists are trained in classical ballet and the allied arts. One of the school's key missions is to present a ballet company of African-American and other racially diverse artists capable of performing a demanding selection of dances.
Founded in 1969, the Dance Theatre of Harlem was considered "one of ballet's most exciting undertakings," The New York Times wrote in 1971. One of the founders, Arthur Mitchell, was inspired to start the school shortly after the assassination of the Rev. Dr. Martin Luther King Jr. Mitchell wanted to give children – especially those in his home community of Harlem – the opportunity to learn about dance and other related arts.
Dance Theatre of Harlem, comprised of 14 racially diverse dance artists, will bring its innovative and bold forms of artistic expression to Charleston on October 6.
Wondering if you should get tickets? Here's why you won't want to miss this performance:
1. This ballet production is unlike any ballet you've ever seen.
These may be classically trained ballet dancers, but they incorporate all types of music – modern, classic, contemporary – into their performances. The result is a riveting production that will turn your preconceived notions about ballet on their head.
2. You'll be supporting the arts education efforts of Dance Theatre Harlem through your ticket purchase.
The company's own Dancing Through Barriers arts education program includes everything from after-school programs and tours of the Dance Theatre Harlem facility in New York City to in-class residencies and performances in schools. While performing here in the Charleston, the dance troupe will visit local schools to bring its message of empowerment through creativity and active expression to Charleston area students.
3. It's an opportunity to expand your cultural repertoire.
It's easy – and comfortable – to stick with our favorite shows, but you could also be missing out on a brand new favorite. So if you've never tried ballet before, this is the time. Break out of your comfort zone and experience a New York City show right here in the Lowcountry.
Dance Theatre of Harlem performs at 7:30 p.m. Thursday, October 6 in The Martha & John M. Rivers Performance Hall at the Gaillard Center. Tickets range from $77.84 to $27.44. Purchase your ticket today at GaillardCenter.com or call (843) 242-3099.