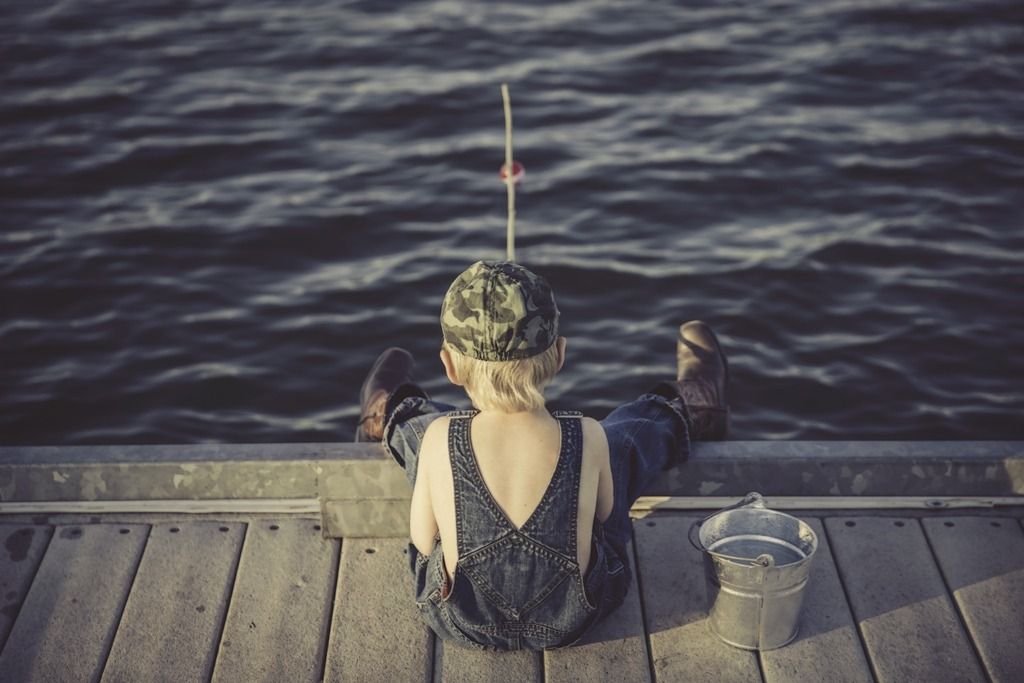 Sponsored by: Haddrell's Point Tackle and Supply
By: H. A. Fisher
In the world of technology, products are constantly changing. In cars, computers and phones, there's a nonstop push to make products faster, more powerful and easier to use. The same is true in the fishing industry.
The simple fishing pole has evolved into a state-of-the-art rod, with new products hitting the store shelves almost daily. Now is the time to gear up for those warmer days when your favorite fishing spot is calling. Tackle manufacturers have released some new products that will most certainly help you make your greatest catch.
Seaguar Smackdown Braid
– This is a newer braided fishing line that came out last year. This product is thinner than any comparable lines in its class. It also allows fishermen to cast farther than other lines as well as put a heavier line class on a smaller reel because it is so small.
Shimano Stradic FK series
– Shimano introduced this new line of reels late last year. The Stradic model has been around for more than 25 years, and each year they introduce an even more improved reel. This model is made of Hagane metal, so it is stronger than previous models, but surprisingly lighter. That's a key feature for fisherman who are constantly casting lures and baits at fish inshore.
Penn Carnage Jigging Rods
– One of the latest technological developments is the jigging style rod that allows anglers to tackle bigger fish with lighter weight rods. That's all thanks to the combination of braided lines and smaller reels with incredible drag systems. Fishing gear manufacturer PENN developed the powerful, yet light, Carnage series rod. It's one of the most versatile rods out there, giving anglers the option of fishing for a 30-pound redfish in the Charleston harbor, bottomfishing for 40-pound groupers, 100-pound sharks and tarpon, as well as fishing for dolphin, sailfish and tuna.
And then there is always a new lure, new color or new shape for anglers to try out on the water.

These items and more are available at Haddrell's Point Tackle and Supply, where owner Mike Able says the staff gets excited trying out the latest products and sharing them with customers.
"The new stuff can sometimes catch more fishermen than fish, but that's what we are here for," he says. "We can guide you to the right tools to make for a more successful fishing trip."