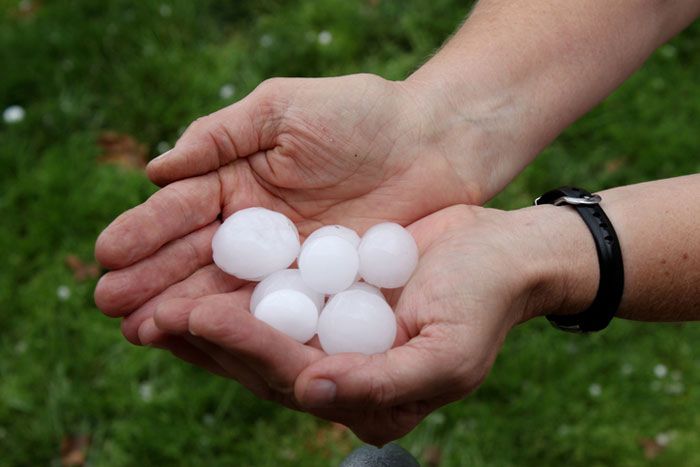 Sponsored by: Tricounty Roofing & Siding
Homeowners in Charleston know a thing or two about rough weather. From tropical storms to hurricanes to heavy rains, weather can wreak havoc on your home. And since your roof is the first line of defense, it's crucial to keep it in top shape to protect the rest of your home. Here are 4 tips to help keep your roof safe:
1. Understand how weather can affect your roof
If you know what to look for when severe weather hits, you can ensure it gets fixed immediately, thus preventing further and more costly damage.
High winds: Whether part of a summer thunderstorm or a much larger hurricane, windy conditions can send trees and branches flying like
toothpicks. And if one lands on your roof, it can do some significant damage. Falling tree limbs or other large debris can tear off shingles, dent a metal roof or put a hole in your roof.
Hail: A barrage of baseball-sized hail pelting your roof can cause holes or significantly damage shingles or metal. Even small hail can result in a series of dents and dings in your roof that can lead to greater damage down the road.
Heavy rain: It's unlikely rainfall itself would cause structural issues. However, rain can wash away the surface on the shingles or leak in under any missing sealing strips. Even though Charleston doesn't often dip below freezing, if the water trapped under sealing strips or singles freezes, it could very well crack roofing materials.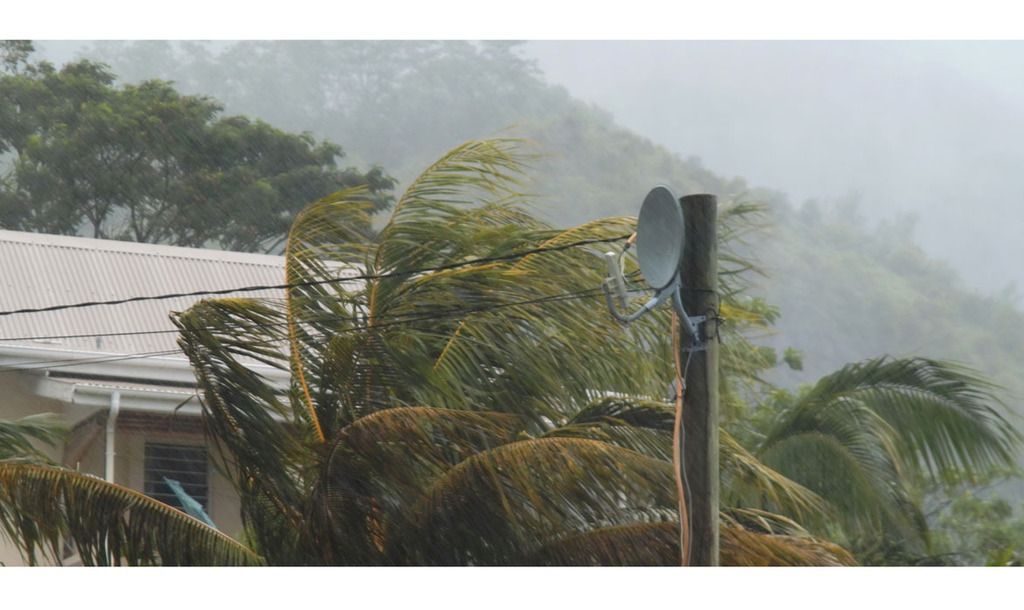 If your roof has already sustained damage, a heavy downpour will most likely lead to a leaky roof. This can cause damage to walls, floors, furniture and other personal items. You could find yourself with a mess and a costly cleanup bill on your hands. Water damage often means issues with mold and mildew, which are not only hazardous to your health but another expense in your water damage cleanup budget.
2. Periodically inspect your roof for missing shingles or signs of damage
You should always check your roof after a storm, but weather isn't the only way roofs can sustain damage. Animals, plant life and even just time can cause costly damage, so it's important to do regular inspections.
3. Take inventory of the trees near your house
If any are dead, see about having them removed. It's also important to keep trees trimmed and eliminate any branches that may be hanging directly over the house.
4. Call in a roofing expert for repairs
If you suspect your roof has sustained damage, call in an expert to do a full inspection. It will be much more cost effective to take care of minor repairs now before they turn into expensive fixes down the road.
Being alert and proactive can go a long way toward keeping your roof from being damaged in whatever kind of weather hits the Charleston area.
As a multi-generational family business Tri County Roofing and Siding understands construction issues unique to the Lowcountry region. Since 1973, they've helped protect local homes from unpredictable Charleston weather through high-quality service and expert craftsmanship.
To get a free service estimate or for more information about Tri County services, visit tricountyroofingsc.com or call (843) 572-2175.