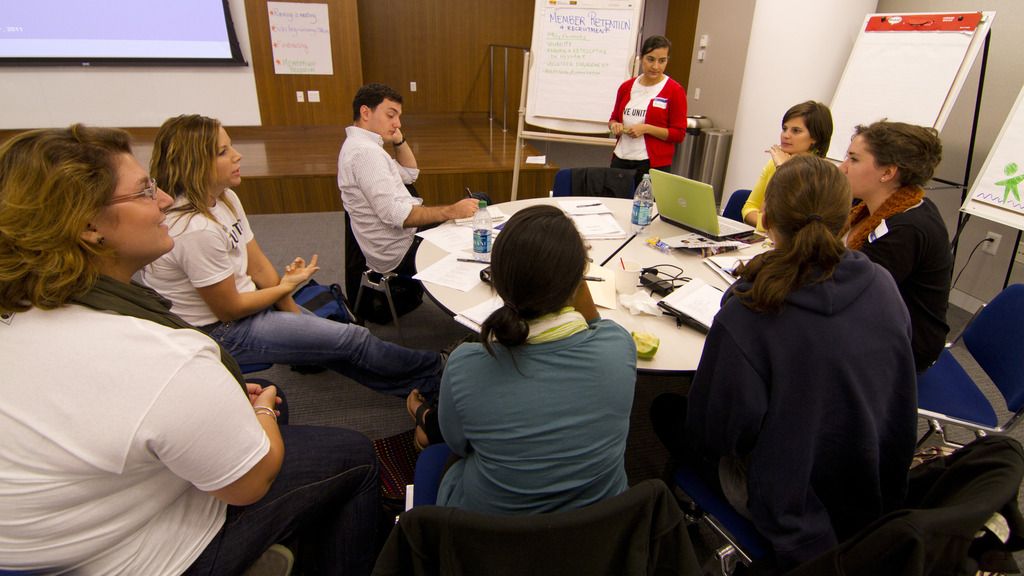 Sponsored by: Trident United Way
By: H. A. Fisher
In communities all over the country, individual organizations, nonprofits and government entities are doing important work. They are helping people, solving problems and making an impact. But what if like-minded groups banded together? That impact could be so much greater and the results even more sustainable.
That's the underlying goal of a methodology called "collective impact," the idea that social problems can be solved when groups join forces toward a common goal.
It's an approach Trident United Way (TUW) implemented as part of its strategic plan.
"We can see in other communities where this has been executed that it results in real community level change," said Amanda Lawrence, vice president of community impact at Trident United Way. "It's important for us to use it because it gives us a framework and helps us see how we are progressing."
Collective impact is based on five elements:
"The discipline of collective impact is just that – a discipline," Lawrence said. "It doesn't work if all five elements don't work together consistently and in synergy."
One example of how collective impact is working in Charleston is The Benefit Bank, a web-based service TUW offers in partnership with SC Thrive. The Benefit Bank completes multiple forms for benefits – such as food assistance, health care coverage and home energy assistance – at one time.
TUW discovered one of the real challenges for people in need wasn't available benefits but easy access to them. TUW brought together churches, human service and health care organizations, and SC Thrive provided training and assistance in helping these groups effectively use the tool in their communities. People were then able to go to one site and complete the forms for multiple services in the system – overcoming the time and transportation barriers of going to multiple sites to apply for benefits.
"It helps mitigate that challenge of transportation. They go to the service provider closest to them. It creates efficiencies and is expanding access to rural communities," Lawrence added.
In addition, TUW's use of CharityTracker facilitates participating agencies with easy communication and sharing of resources. No personal client information is shared, but organizations can see how clients are moving through the system and whether they are following through on recommendations such as financial literacy courses.
"For Charleston, it's really not just about the individual program impact, but the impact of many organizations working together," Lawrence said.
For the foreseeable future, TUW is committed to the collective impact model, applying it to issues in education and other community issues that arise.
"Data tells us that there are at least 50 other issues in the queue," Lawrence said. "It would be wonderful to solve all our community challenges, but that will take some time so this is a long-term plan."